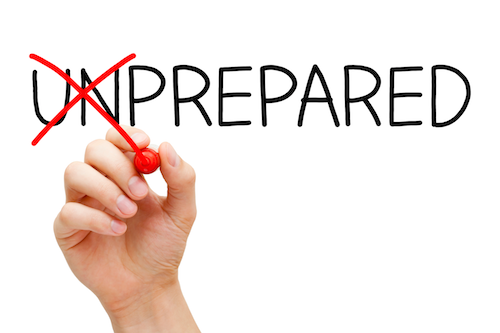 Estate planning is the process of anticipating and arranging, during a person's life, for the management and disposal of that person's estate during the person's life and at and after death.
Believe it or not, you have an estate. In fact, nearly everyone does. Your estate is comprised of everything you own— your car, home, other real estate, checking and savings accounts, investments, life insurance, furniture, personal possessions. No matter how large or how modest, everyone has an estate and something in common- one can't take when he/she dies .
Does one need a Will ?  Trust ? Power of Attorney ?
Succession Planning ?
Estate planning is all about protecting your loved ones, which means in part giving them protection from big tax hits. Essential to estate planning is transferring assets to heirs with an eye toward creating the smallest tax burden for them as possible